Work with a modern, simple and user-friendly interface. Let GeniusPay make your everyday life more efficient and fun
Our cash register system meets all the Swedish Tax Agency's requirements and is on the list of manufacturer-declared cash register systems
Choose one of our handpicked and affordable checkout solutions with quality hardware.
Tailored for most industries.
Get rid of headaches and worries. All your data is in safe custody on the cloud with daily backups and high-class security.
You get your own web portal at no extra cost. Track your sales and export transaction lists, reports and statistics, anytime, anywhere!
GeniusPay has the market's most wireless POS system solution.

Pay quickly and easily with card, cash, Swish, invoice and gift card.
Always free updates on the app via the Play Store
You get the expert help you need.
We strive to make our customers happy
So let's be happy together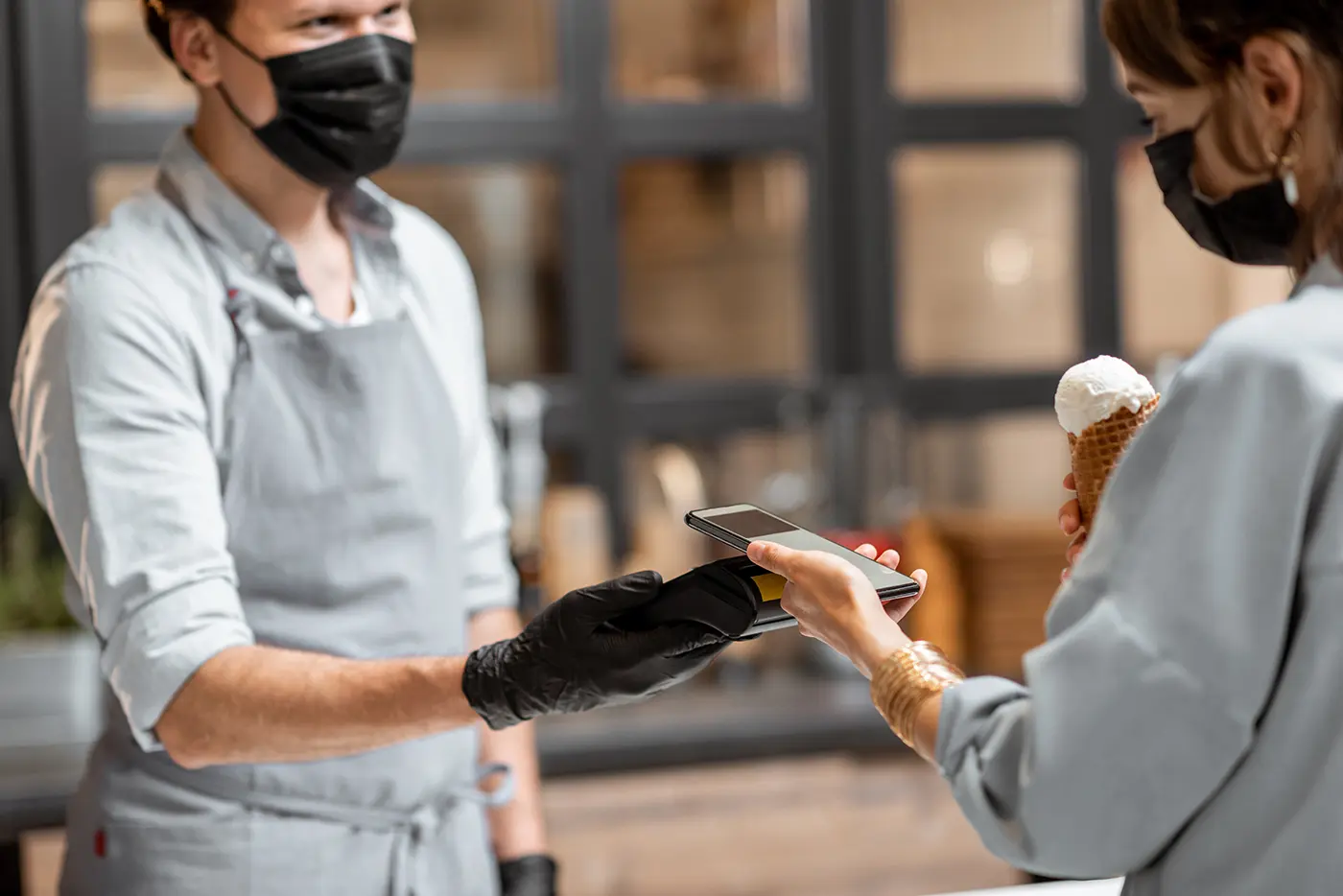 Ask for a quote!
Describe what you are looking for and we will get back with a quote.

Smart Customer Club with Karming
Now everyone with the GeniusPay® checkout system can offer their customers membership in their own mobile customer club.
With Smart Customer Club from Karming, you can easily design your own customer club, send out relevant campaigns based on previous purchases and demographics directly to the mobile phone, and keep in touch with your customers to build on the relationship even after they have left the store.
Thank you for the quality and speedy execution
of work. Very comfortable to work with.
I thank the team for their professional work and good results!
We found a reliable POS system supplier.